Profit from swing trading stocks and crypto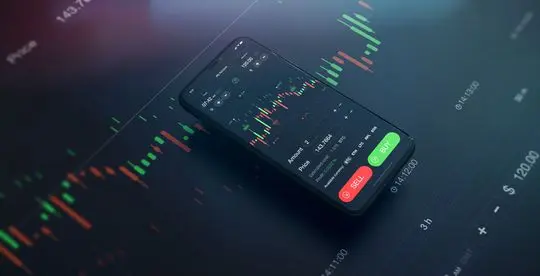 Follow our simple trading strategy and receive profitable swing trade alerts for your trading account.
Join more than 70,000 successful traders following our simple trading strategy since 2002.
Discover the proven swing trading system of Deron Wagner, best-selling author and pro trader.
Choose a service below to get started now—don't miss out on another winning swing trade.
WHY MORPHEUS TRADING GROUP?
Founded way back in 2002—reputable & trustworthy
Edited by best-selling author Deron Wagner
Full end-of-day trading system—no daytrading!
Learn to trade from home—perfect side hustle!
Based on CAN SLIM®, with a custom twist
Live trader chat and classroom—learn at your convenience
Personal support to help you succeed
Next
Next
WHAT OUR MEMBERS SAY:
I really appreciate you guys. I think you are honest and straightforward. You are willing to answer all my beginner questions and not hold back in teaching me all you can, so I will better understand the technicals (I'm a country grandmother trying to learn a little about trading from my kitchen). You hold your hard-earned abilities in an open hand, willing to share what you know. You don't hype up your one great trade and use that as evidence that you have a "special feel" for which stock will skyrocket. I think that the result of your honesty and giving spirit will result in many followers and great blessings for you in the future. I can't wait to receive the newsletter each evening.
Hey, I just want to say thanks again. The 'members only' Live Q&A Webinars continue to be awesome. I learn several new things each time; you are really a good teacher. The explanations you've offered about the general market, the volatility, the buy/sell signals - they are really helping me understand things. Honestly, the webinars are so full of little gems and the nitty gritty details of trading, I feel like I hit paydirt. It just kills me if I have to miss a webinar. I schedule my life around them! Your service is fantastic. Don't believe anyone who tells you different! Thanks again for all your help.
I'm a long-time trader and have found you folks are the best out there. Consistent low-risk trades, education, and teaching through nightly newsletters, videos, and webinars. Best of all is no hype; just plain speak from a group that knows how to read the market.