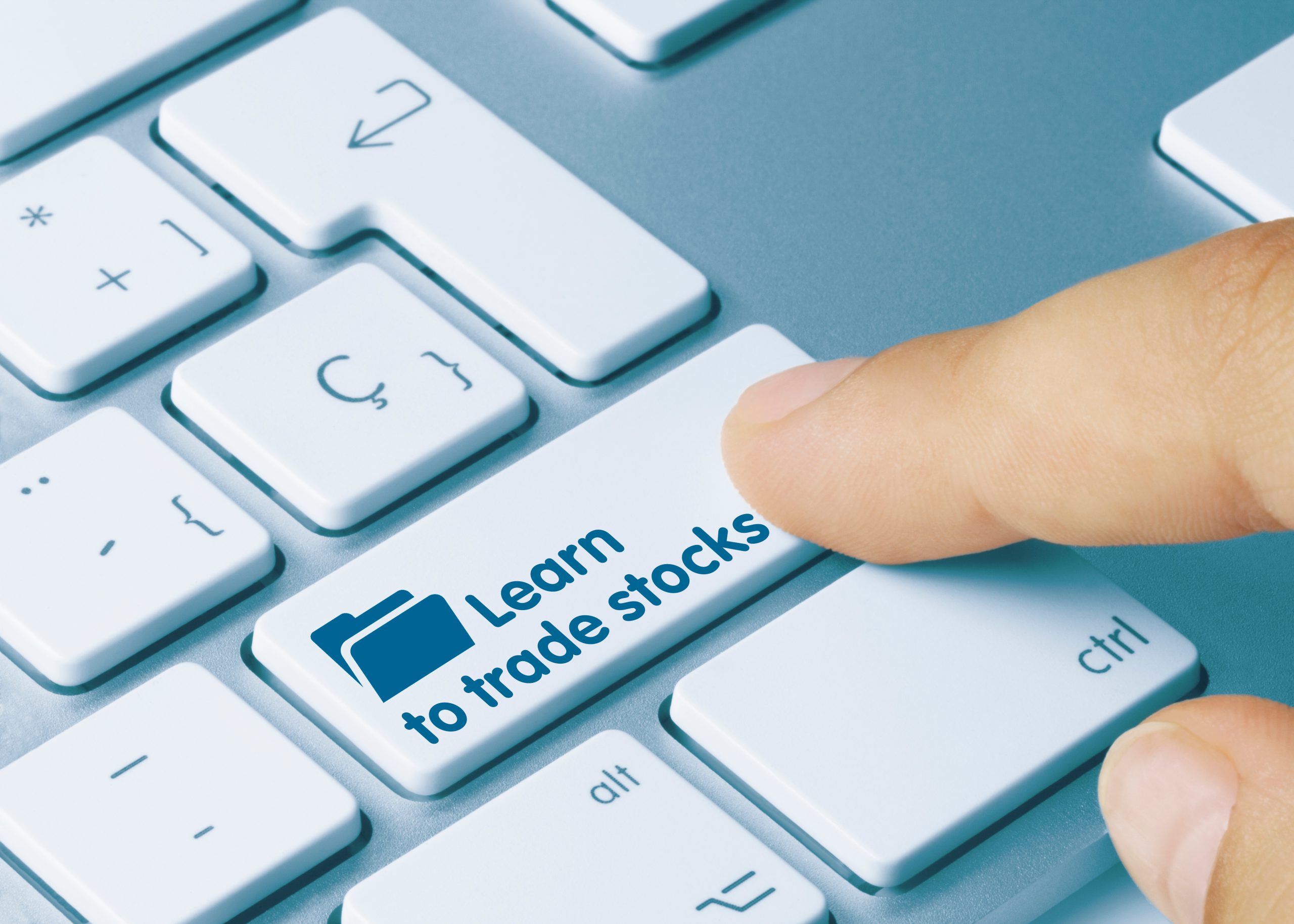 If you're looking for the best swing trading blog, you're in the right place. Join more than 70,000 investors who have followed the proven Morpheus stock and crypto trading strategy since 2002.
Welcome to the Morpheus Trading blog.
Have a look around and browse hundreds of the best swing trading strategy tips, chart reviews, and exclusive mini-lessons to help you learn how to become a successful swing trader.
Regardless of your trading experience level, we've got you covered with tons of powerful, free content to help you start generating more profits with less risk.
Whether you achieve profits or losses depends on your level of trading knowledge, so bookmark this trading blog, start viewing our powerful trading lessons, and check back for new posts weekly.
Most Popular Posts
New here? Start with the articles below:
Most Recent Posts
Choose any post or category heading below:
Free Daily Swing Trade Ideas & Analysis
Just drop your email address below to start receiving your free daily stock and/or crypto picks (unsubscribe any time):
Past Morpheus Premium Reports
Below are the free archives of our exclusive reports for swing trading stocks and crypto swing trading (paid subscribers receive these reports in real-time).
Want to fast track your way to stock trading success? Jump to our premium content.
For the fastest way to start profiting from swing trading stocks, learn how to start receiving your daily swing trade alerts with The Wagner Daily. Includes professionally moderated swing trader chatroom.
Interested in crypto? Press here to also discover our crypto swing trade alerts service.