Morpheus Swing Trading Strategy
A simple, proven system for short-term stock trading & wealth building
The secret to swing trading success: Know when to step on the gas pedal
The Morpheus swing trading strategy is designed to catch explosive moves in trending growth stocks that run 30-50% (sometimes much more) in a few weeks to months.
When the Morpheus team determines a steady market uptrend, we know exactly what to target and The Wagner Daily portfolio consistently generates large gains from top relative strength stocks.
However, our swing trading system quickly turns defensive to protect gains when the major indices shift to correction mode.
Our exclusive market timing model automatically signals when to sell long positions and shift to cash.
We then patiently wait on the sidelines until the market gives the proper signals that it's time to start buying stocks again.
In firmly downtrending markets, we also selectively sell short stocks and/or buy inverse ETFs (ideal for IRA accounts).
We also make key adjustments to our trading strategy in a bear market.
We step on the gas pedal with the quantity and size of positions in a bull market, but quickly press the brakes when the bear strikes.
Since 2002, our proven swing trading technique has enabled more than 70,000 traders and investors to score consistent trading profits—while staying safe when markets turn sour.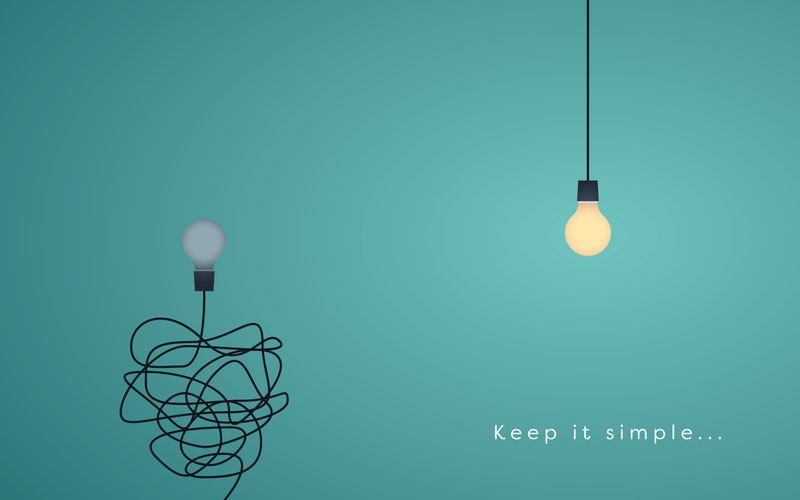 The beauty of simplicity
Thousands of different trading strategies exist, each with their own pros and cons.
However, any trading system is only effective if it can be easily and properly followed.
Morpheus is the best swing trading strategy because of its powerful and effective effective simplicity.
We don't overcomplicate trading with exotic indicators that plot lines all over the charts.
Instead, we simply focus on:
Price Action - Relative Strength
Volume - Accumulation and Distribution
Moving Averages - Basic support and resistance levels
We also continually scan for basic, reliable chart patterns such as cup with handle, base breakout, etc.
Priority is given for momentum growth stocks with strong quarterly earnings and revenue growth—especially newer companies with exciting, revolutionary products.
After identifying a potential trade setup, we wait for a low-risk entry point with a positive risk-reward ratio.
Best of all, we do all the heavy lifting and alert Wagner Daily members of our precise, pre-set entry and stop prices.
We also help subscribers manage risk by suggesting the proper position size for each trade in the portfolio.
Finally, any quality stock trading system requires a consistent screening process to filter out the trash and produce ideal buy candidates.
With 43 years combined experience, the Morpheus team runs proprietary daily and weekly stock scans that narrow our trading universe from thousands of stocks to just a few hundred.
From there we hand pick only the best swing trade setups with ideal, low-risk entry points.
The result is then shared with Morpheus members in the daily report and live chatroom.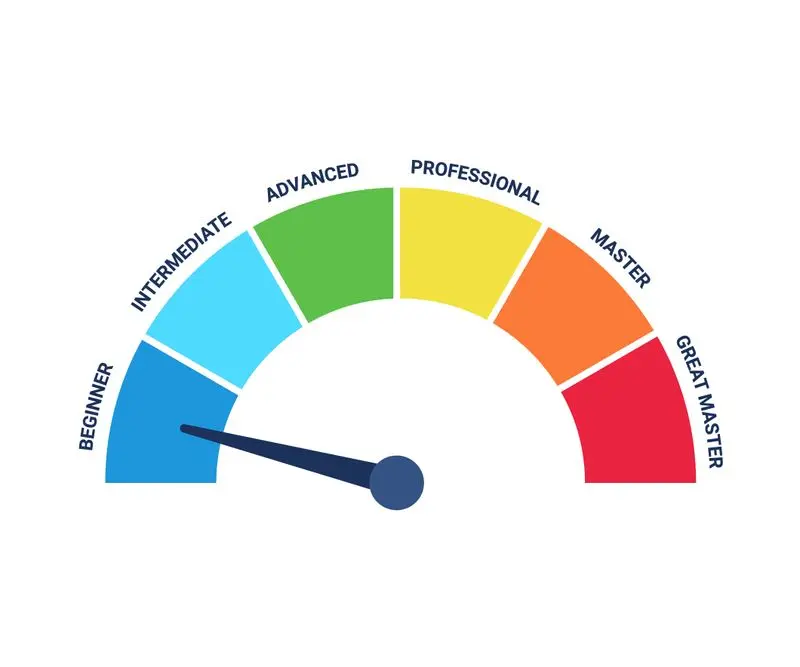 Who is this trading strategy designed for?
The Morpheus swing trading system is designed for all investor experience levels—from Beginner through Advanced.
Stock trade setups with exact entry and stop prices are listed in advance, in each nightly report.
As such, the Morpheus system is a perfect side hustle for part-time traders.
Our trend-following system is ideal for investors of all time frames—from short-term swing traders to longer-term position traders.
Most trade setups are focused on the intermediate-term time frame, where we look for gains of +30-50% (or more) within several weeks to months.
Traditional swing traders operating within a shorter 3 to 20 day holding period may simply take profits when a stock is +10-20% above the entry (2-3x initial risk).
Likewise, longer-term position traders may hold on to winning stocks for 6 to 18 months, depending on strength of the trend (ie. a stock explodes 50-100% higher without breaking below the 10-week moving average).
Press HERE to learn more about The Wagner Daily, our flagship swing trading report since 2002.
Press HERE to see chart examples of the Morpheus stock trading strategy with chart examples.