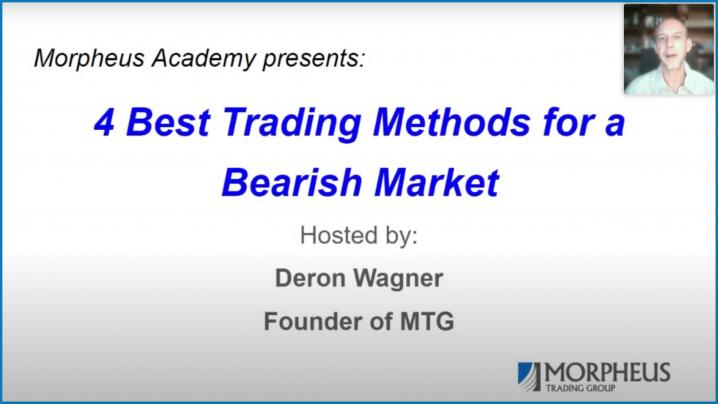 If you're struggling with trading the current stock market, we're here to help. Discover the top, proven bear market trading strategies for swing trading stocks.
I began my stock trading career during the frenzy of the dot-com bubble nearly 25 years ago.
I recall "revolutionary" internet stocks like AOL, Netscape, Yahoo!, and Priceline routinely exploding 10-20% higher (or more) in a single day.
I also remember a new online bookstore named Amazon trading below $4 per share in 1999.
The dot-com bubble was the Wild West, as the Nasdaq Composite rocketed +400% higher from 1995 to 2000.
As a naive day trader starting in the late 90s, I understandably thought making money from trading stocks was easy.
I only needed to buy the most hyped dot-com stock of the day, then bag a large profit several hours later.
It really was that simple leading up to the turn of the millennium, BUT…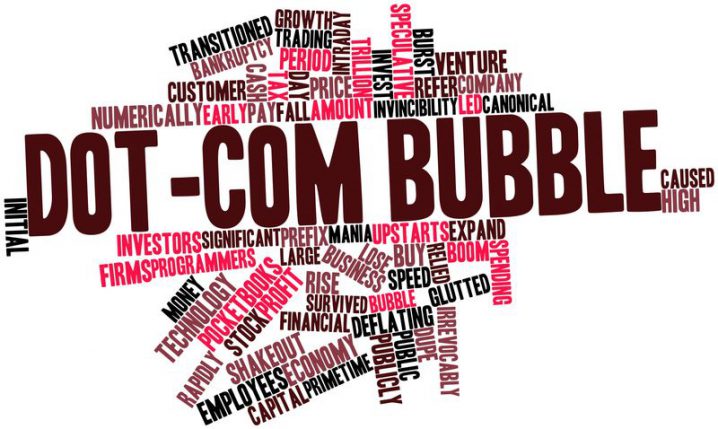 I received a monstrous wake-up call when the dot-com bubble eventually burst in the year 2000.
The Nasdaq plunged 34% lower just one month after its March peak, and eventually tumbled 77% from its 2000 high.
Needless to say, I quickly discovered my successful bull market strategies were not designed to withstand a bear market.
I realized that trading stocks in a bear market required significant changes to my trading strategy.
After surviving 3 bear markets over the past 22 years, I now have a great appreciation for the challenge of staying safe when the bear strikes.
My valuable lessons at the school of hard knocks have enabled me to understand what works and what doesn't in a bear market.
Knowledge is meant to be shared
The Nasdaq Composite is now 31% below its November 2021 peak and near its lowest point of the year.
If you're a newbie and/or this is your first bear market, you may really be struggling.
We hear you and you're certainly not alone!
But there are key trading strategy changes you can immediately make to start turning the odds in your favor.
We recently hosted an exclusive live webinar where I personally shared my top trading strategy tweaks for staying safe and profiting in a bear market.
In case you missed it, we've got you covered.
Simply view our new webinar recording below:
In this powerful video, I share my 4 Best Trading Methods for a Bearish Market:
Control risk with proper position sizing and trade management​​​​​​​

Discover how to fine tune your existing trading strategy to successfully navigate a weak stock market.

Focus on trading sectors with high relative strength

Learn how to identify strong stocks in sectors bucking the trend of overall stock market weakness.

Use inverse ETFs to profit from downtrending stocks

Find out about a simple way to benefit from bearish market momentum with "short ETFs."

Know when it's time to start buying stocks again

Learn a basic technique that indicates when it may be the right time to step on the gas pedal again.
HEADS-UP: Press HERE to download your Inverse ETF list mentioned in the video.
If you have any questions after watching the video, just press the chat icon (right side of this page) and drop us a line.
When you're ready, our exclusive swing trading service (The Wagner Daily) will help you start mastering a winning swing trading strategy in both up and down markets.
Yours in success,
Deron Wagner, PhD (h.c.)
founder | Morpheus Trading Group