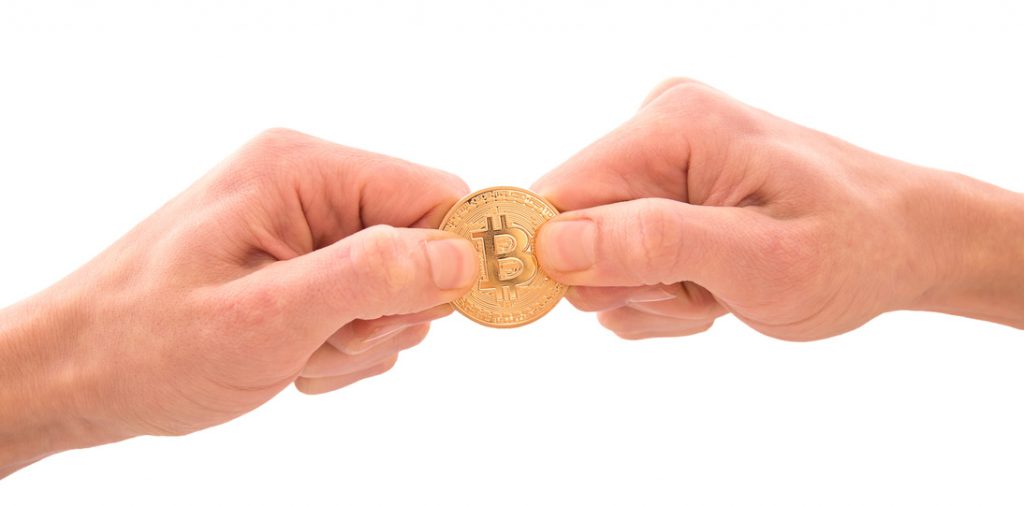 Bitcoin ($BTC) has been in a tug-of-war between the bulls and bears for weeks, but may soon break away from its recent trading range.
Here are key support and resistance levels that could signal the direction of Bitcoin's next move if broken.
After weeks of trading in a choppy, sideways range, Bitcoin ($BTC) has become stuck in "no man's land."
Major overhead resistance with a potential double top pattern has formed in the 45,000 to 45,500 area.
However, $BTC has also been building a new base of support just below its current price, including a recent "higher low" on its daily chart.
Now, Bitcoin's trading range is starting to tighten, with the 39,000 level recently acting like a magnet.
The current volatility contraction may soon lead to a breakout from the consolidation range in either direction.
The longer the volatility contraction, the more powerful the eventual move will be.
Check out the new video below to discover the key $BTC support and resistance levels to watch now for potential breaks–the direction of which could signal Bitcoin's next major move.
TIP: Press the full-screen icon on bottom right of the player window for the best viewing experience:
Become a Morpheus Crypto member to receive out top crypto signals with exact entry, stop, and target prices for short-term trading.
Your Morpheus Crypto PRO membership also includes 24/7 access to our LIVE Crypto Trader Room.
If you enjoyed the video, please help spread the word by Liking and Commenting on it.
Be sure to also subscribe to the Morpheus YouTube channel to be notified of future videos.