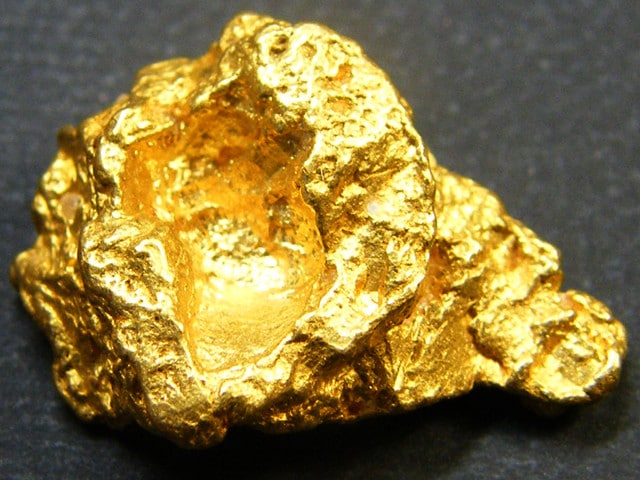 The Morpheus swing trading strategy is primarily focused on buying breakouts of growth stocks with a history of strong earnings growth.
But if you've been following our blog any time since 2004, you may also know that we occasionally also trade ETFs with convincing chart patterns.
SPDR Gold ETF ($GLD) is one such ETF to put on your radar for a potential breakout to a fresh 52-week high.
Check out the bullish pennant formation forming on the weekly chart of $GLD now:
The SPDR Gold ETF broke out to a new high in late February 2020, then became extremely volatile throughout the coronavirus sell-off and subsequent recovery into mid-April.
However, notice on the chart above that $GLD has been forming a bullish pennant formation at its high or the past five weeks.
If $GLD rallies above resistance of the upper channel (pink line), the ETF will be poised to breakout for another move higher.
The Gold ETF Buy Setup ($GLD)
The weekly chart time frame (above) removes "noise" from the price action in order to more easily see the longer-term trend and pennant pattern.
But let's next drill down to the shorter-term daily chart for a closer look at the potential buy entry point:
The arrow on the chart above shows the $GLD breakout entry, which is above the upper channel of the bullish pennant formation ($162 area).
A rally above the $162 level would also represent a move above resistance of the prior high from May 8.
As always, look for a volume spike when $GLD moves above resistance. Sharply higher turnover on the breakout day would confirm institutional accumulation.
Leveraged Gold ETF Alternatives
$GLD is designed to track the price of spot gold–it moves approximately in sync at 1/10 the price of an ounce of spot gold.
If you're looking for more "bang for the buck" when trading gold, you may instead consider buying ProShares Ultra Gold ETF ($UGL) or VelocityShares 3x Long Gold ETN ($UGLD).
$UGL is a leveraged gold ETF that tracks the price of spot gold at a ratio of 2:1. This means $UGL will increase roughly 2% for every 1% that spot gold goes up.
If you want even more leverage, $UGLD is an ETF designed to track gold at a 3:1 ratio.
However, because of the way they are designed, please be aware that ALL leveraged ETFs are much better as short-term trading instruments, rather than long-term investments.
Sign up now to The Wagner Daily report and receive the best, actionable swing trading setups–direct to your inbox every night.