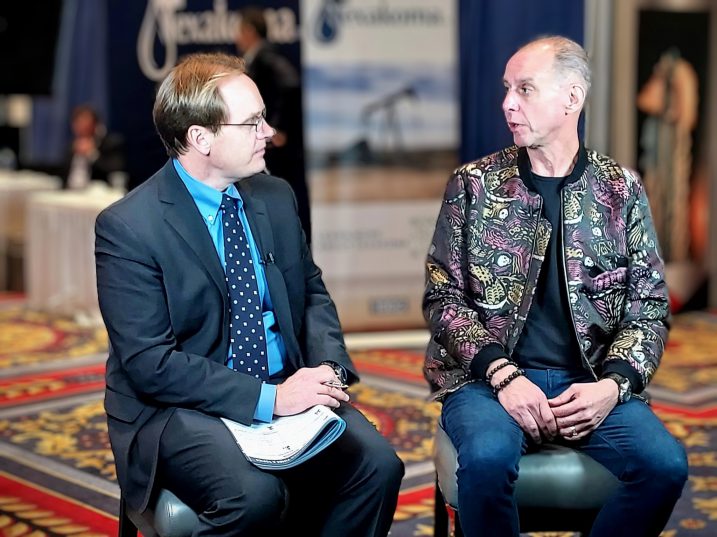 Master the art of swing trading: Dive in to our MoneyShow recap and unlock exclusive access to our Live Webinar Masterclass and insightful blog posts.
Morpheus Trading Group's recent presentations at the 2023 Vegas MoneyShow were a phenomenal success!
It was fantastic to meet so many members of the MTG tribe who attended our Secrets of Swing Trading Success masterclass. We were thrilled to see a packed house with many enthusiastic attendees—all eager to learn the simple swing trading strategy we've shared with more than 70,000 traders since 2002.
The event provided valuable insights and fantastic networking opportunities, all while strengthening the Morpheus brand in the trading community.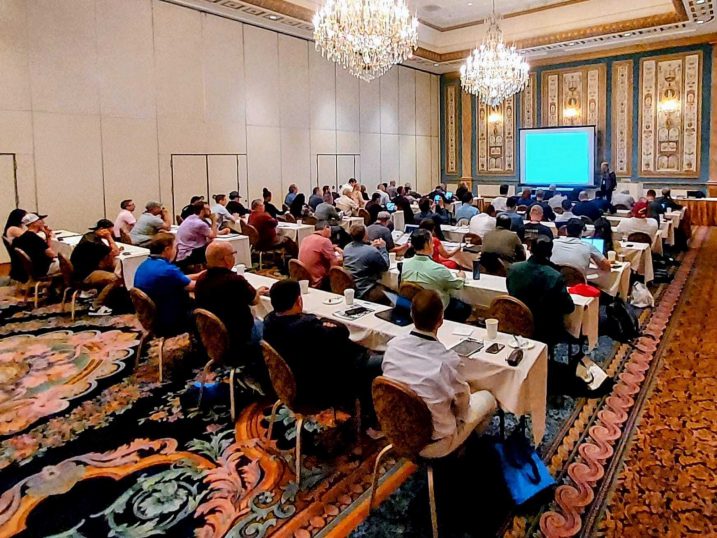 Missed the live Vegas event? Here's your second chance to dive in…
We've got you covered if you missed our recent live event at MoneyShow. By popular demand, we're excited to announce that we will soon be hosting a live webinar masterclass, Secrets of Swing Trading Success, to provide a second chance for anyone who missed the Vegas event.
This exclusive webinar will cover the same powerful techniques and strategies presented at the MoneyShow. However, please note that webinar class registration will be limited in order to provide the best educational experience for attendees.
As such, be sure to act fast and reserve your spot after receiving your email invitation in the coming days. Stay tuned for updates on registration details and secure your spot when class registration becomes available.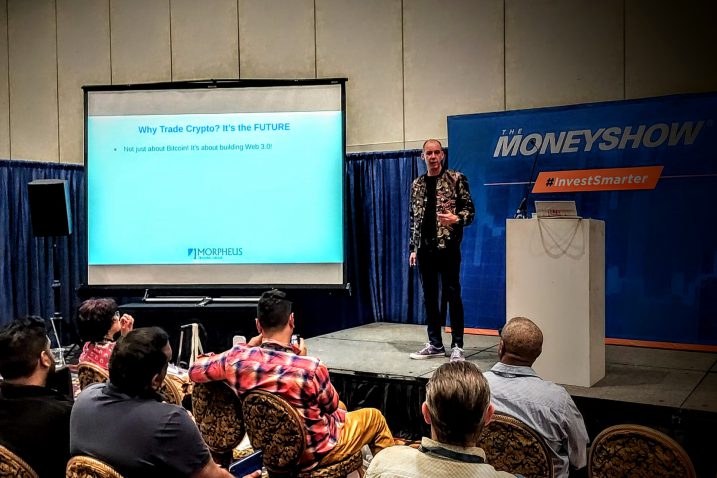 Powerful educational articles to get you started…
Your forthcoming Secrets of Swing Trading Success webinar masterclass will provide you with a solid educational foundation to start learning to master our proven swing trading system.
If you're eager to start learning now, we've curated a list of 5 top blog posts that provide you with a solid overview of the key topics that will be discussed in the webinar. These informative articles are designed to help kick-start your swing trading journey, so press any link below to read the article now:
Master the powerful chart pattern from our masterclass for massive gains in your trades.
Expand your knowledge from the masterclass and capitalize on gaps for consistent profits.
Dive deeper into the mindset secrets from our masterclass for long-term trading success.
Further explore this powerful indicator from our masterclass to identify market trends and make informed decisions.
Delve into the differences between these two popular trading styles to find your perfect fit.
Conclusion
The Vegas MoneyShow was an incredible experience, and we're grateful to everyone who attended our presentation. 🙏
We look forward to bringing the same enthusiasm and expertise to our upcoming live webinar masterclass, Secrets of Swing Trading Success, giving more traders the opportunity to learn our simple and effective swing trading methodology.
If you're not already a subscriber of our free Market Minutes list, drop your email below to ensure you receive your exclusive webinar invitation and more invaluable resources for your trading journey.
Questions? Just press the chat icon on this page to leave us your message.