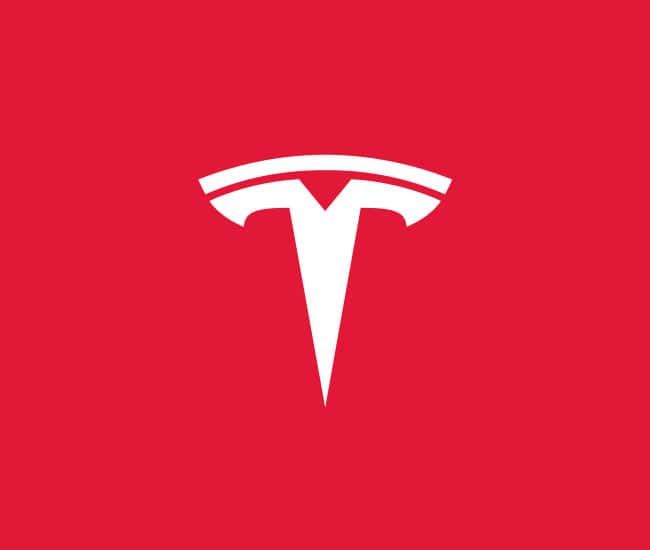 Tesla ($TSLA) is on our radar for potential breakout buy entry in the coming days. Here's why…
Tesla ($TSLA), which substantially beat Q1 quarterly earnings expectations last week, has been forming the handle portion of a bullish cup and handle chart pattern for the past three weeks.
As such, we are now stalking $TSLA for potential buy entry in the Wagner Daily model portfolio if the stock breaks out to the upside from this reliable chart pattern.
Check out the $TSLA cup and handle pattern on the daily chart below:
Deeper Than Normal Cup
Upon closer analysis of this pattern, we noticed the depth of the left side of the "cup" is about 60% deep (range from the Feb. 2020 high down to the March 2020 low).
A cup with a depth of 50% or more is usually not ideal because the stock must rally at least 100% just to get back to the prior high (which becomes a significant area of resistance).
However, the cup depth of 60% is only two times greater than the NASDAQ's plunge of 30% during the same period. Within the context of the recent, pandemic-driven market sell-off, it's not bad.
$TSLA Buy Entry Setup
The "handle" has been forming for nearly four weeks, Tesla may soon be ready to breakout to new highs–on the heels of its impressive earnings report.
We're watching $TSLA for two possible buy entry points:
Buy $TSLA on a rally above the $800 level (above the May 5 high).
Buy $TSLA on a potential pullback to near-term support of its 10-day moving average ($754 area). A pullback entry would allow for a bit more wiggle room if the price hits resistance at the $900 to $1,000 area and then stalls.
If Tesla triggers our buy entry, we will be setting a protective stop below the 20-day moving average and support of prior low from May 1.
Existing subscribers of The Wagner Daily should check the "Watchlist" section of today's report for our exact trigger, stop, and target prices of this hot $TSLA swing trade setup.