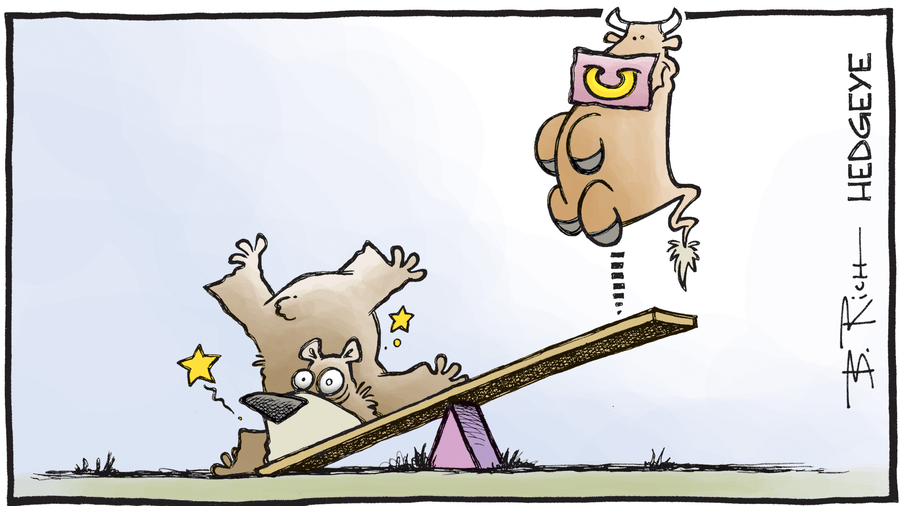 The major stock indices roared into the new year at fresh all-time highs, but have since entered into a short-term pullback that began January 24.
Check out our "no nonsense" market analysis here to see where stocks may be headed next.
---
Editor's Note: The following commentary and charts appeared in the January 29 issue of The Wagner Daily. Enjoy this complimentary "sneak peak" here on the Morpheus blog.
---
Nasdaq 100 ETF ($QQQ)
When stocks bounced back from their pullback lows on January 28, the move was led by a 1.6% gain in the tech-heavy Nasdaq 100 Index ($QQQ).
$QQQ rallied into resistance of both its 10-day moving average and the low of the bearish engulfing candle from January 24.
This convergence represents an obvious area of short-term resistance.
However, if enough investors believe the recent selloff is the beginning of a new bear market, then $QQQ could make another run to test its prior highs.
Ideally, we'd love to see a few weeks of chop to produce new buy setups:
Small-cap Russell 2000 ETF ($IWM)
The small-cap Russell 2000 ETF ($IWM) showed relative weakness by lagging behind both the S&P 500 and Nasdaq Composite during the last rally.
As such, $IWM is already testing key support of its rising 50-day moving average.
The first test of the 50-day MA in a new uptrend is generally a reliable area of support that attracts mutual funds, hedge funds, and other institutional investors.
Short-term resistance is found at both the 5 and 10-day moving averages, both of which are above the current price of $IWM:
Apple ($AAPL)
Since Apple was a market leader during the previous rally, it is definitely worth monitoring as a leading indicator for the broad market's next move.
When leading stocks start to fizzle out and are not quickly replaced with new market leadership, that's typically a bearish sign for the broad market.
If $AAPL manages to hold above its 10-day MA and sets a new high, then $QQQ could follow:
What's On Today's Watchlist?
Our daily Watchlist that shows the exact entry, stop, and target prices of each new trade setup is restricted to Wagner Daily subscribers.
However, given the extent of the recent rally, there are currently not many low-risk trade setups out there.
Most stocks on our internal watchlist are extended near their highs and will likely need a healthy market to move significantly higher.
Three such examples of these stocks are: Atlassian ($TEAM), Anaplan ($PLAN), and Everquote ($EVER).
Although the charts look good, these stocks will probably only chop around (at best) if overall market conditions continue to weaken:
Atlassian ($TEAM)
Anaplan ($PLAN)
Everquote ($EVER)
Protecting Gains from the Sidelines
After recently locking in some big gains on winners such as $SNAP, we are now laying low with regard to new trade entries.
Our current overall game plan remains the same–we are content to hold current open positions (below), while waiting for conditions to improve and new trade setups to emerge.
We are also focused on carefully managing existing winning positions, such as our +17% gain in $SE, to lock in profits in case of further market weakness:
We are not comfortable adding new exposure to our model portfolio now, although that could change within the next few days.
Keep in mind the meat of earnings season is approaching. With it, be prepared for the usual surprises that fuel increased daily market volatility.
Above all, remember to always trade what you see, not what you think!
Good trading to you!
Deron
DISCLAIMER: Past results are not necessarily indicative of future results. There is a high degree of risk for substantial losses in trading securities. All data and material on this website and/or electronically delivered to individuals is for informational purposes only, and should not be construed as an offer or solicitation of an offer to buy or sell any securities.