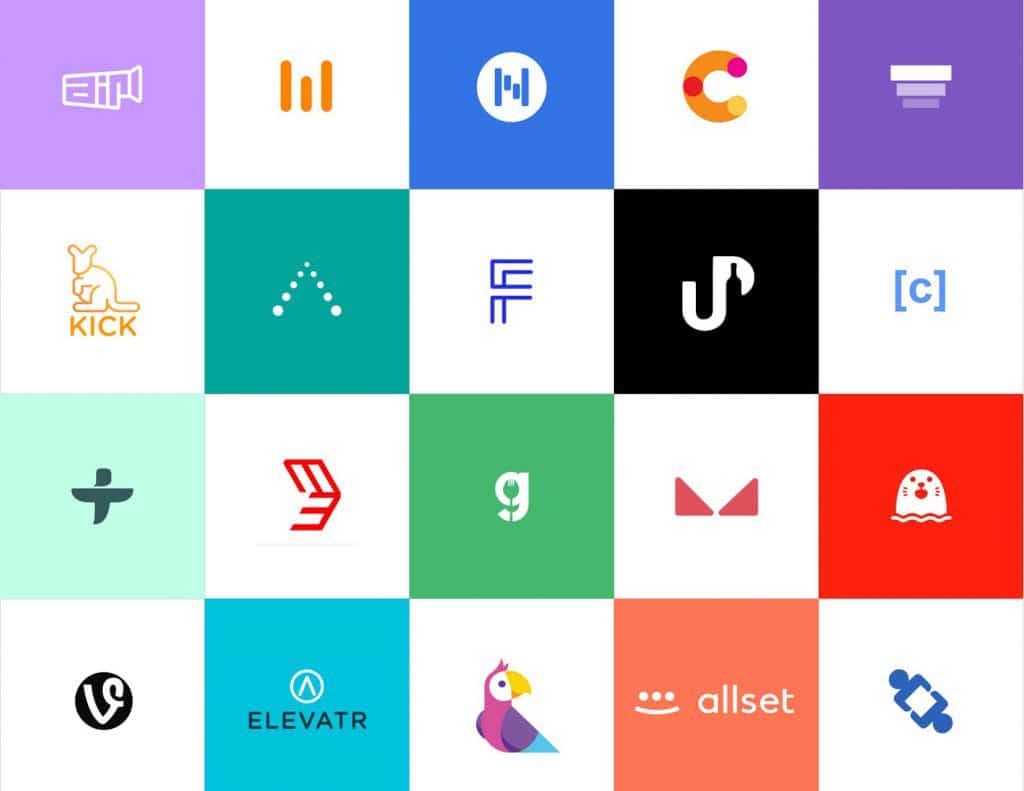 In our previous post, we showed why the broad market remains in a healthy uptrend–despite the short-term pullback that began on January 24.
Led by software stocks, the Nasdaq's sudden relative strength is once again creating fantastic breakout trading opportunities for swing traders. Here's why…
Both the S&P 500 ($SPY) and Dow Jones Industrial Average ($DIA) have popped back above their 10-day moving averages since our January 30 market update, but still remain below resistance of their previous highs.
On the other hand, the tech-heavy Nasdaq Composite ($COMPX) and Nasdaq 100 ($QQQ) indices both surged to fresh all-time highs on increasing volume yesterday.
Considering the negative backdrop of two ugly distribution days at the highs in late January, along with a global virus scare, the impressive move to new highs indicates the Nasdaq is currently showing excellent relative strength–thanks to massive rallies and new breakouts in the software industry.
Continue reading to discover how you may profit from the best software stocks breaking out now!
Software Sector – The New Sheriff in Town!
The key to all market rallies is continual sector rotation, and the current rally has plenty of it.
The building, biotech, and semiconductor sectors led the broad market higher in the fourth quarter of 2019. But those sectors have been pulling back to make way for a new sheriff in town!
Since about 80% of daily stock market volume is attributed to institutional trading activity, it can be quite profitable to ride on the coat tails of mutual funds, hedge funds, and other "smart money" players when they rotate funds from one sector to another
Last month, we noticed institutions began rotating funds out of previous leading industries (like biotech and software) and into software stocks–so THAT is where we want to be!
Top Software Stocks Breaking Out Now
We first wrote about emerging leadership in the software sector when we listed Datadog ($DDOG) and Snap ($SNAP) in our recent blog post, 2 Top Software Stocks Poised for Explosive Breakouts in 2020.
Datadog has followed through quite well since then, with $DDOG shares rocketing 17% higher since that January 13 article. $SNAP has been chopping around in a range.
In the model portfolio of The Wagner Daily newsletter, we recently bought Anaplan ($PLAN) and Avalara ($AVLR) to take advantage of that shift to software industry leadership.
Our recent buy entries into both $PLAN and $AVLR are shown below:
Both stocks on the charts above have broken out from valid basing patterns on increasing volume–always a bullish signal.
Just as $DDOG has done, both $AVLR and $PLAN have the potential to zoom 20% to 40% higher during the next 4 to 8 weeks–if overall broad market conditions remain bullish.
If you missed the "official" buy entries from our nightly newsletter, both $AVLR and $PLAN could still provide profitable swing trading opportunities by patiently waiting and monitoring for 2 to 3-day pullback buy entries.
Discover our top tips for How To Manage Your Winning Trades at the upcoming Morpheus Boot Camp webinar. Join us free on Facebook Live on February 5, 2020 at 8:00 p.m. EST.