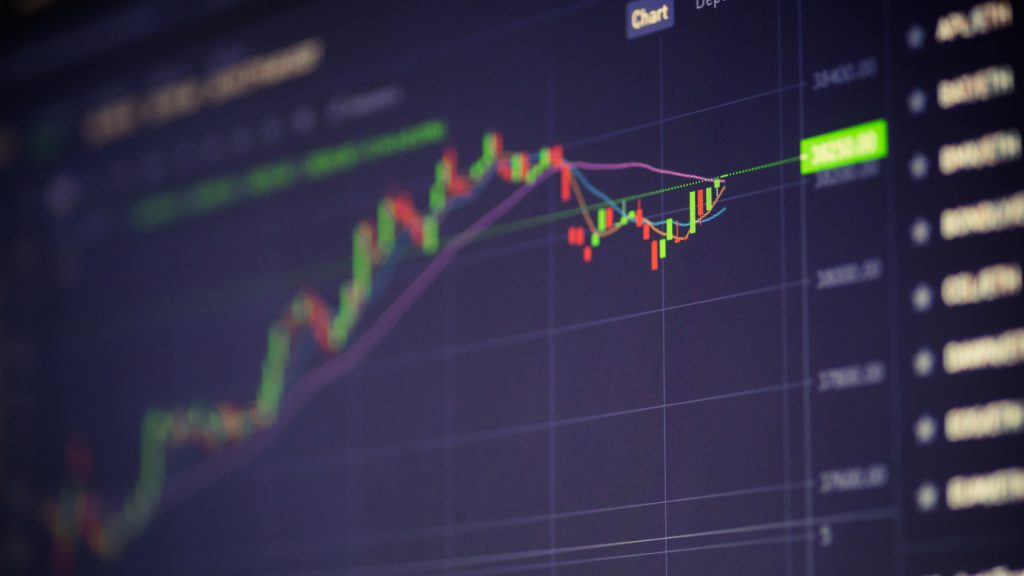 Do you have a bear attack plan? Learn how to profit in the current market. Reserve your space now and discover simple short selling strategies to score gains in a weak stock market.
Morpheus Academy series presents:
---
Tuesday, March 22 at 1:00 PM ET (UTC-4)
---
"Everyone's a genius in a bull market," as the old Wall Street adage goes.
In a raging bull market, a monkey could throw a dart and have rather favorable odds of picking a stock that goes up.
But even the strongest bull market will inevitably enter a bearish correction period–just like the one we have been seeing in US stocks in recent months.
Don't fight the downtrend. Flow with it. Sell short.
If you 're tired of losing money on the long side of the market, then you can't afford to miss this special, live event!
In this LIVE virtual class with MTG founder Deron Wagner, you will learn about:
Key fundamentals of short selling
Discover how short selling works, and can enable you to generate consistent profits in a steadily downtrending market. Find out why Inverse ETFs are perfect for weak markets. Learn about basic order types for short selling.
Top trade setups for short entry
Learn the simple, highly effective scans currently used in The Wagner Daily report. Uncover the best potential short setups with lower-risk entry points. Get acquainted with the ideal time frame and profit targets for the short side.
Find out about an easy, reliable way to consistently control risk when selling short. Discover a basic method for properly determining your ideal position size, based on market conditions.
Psychology of short selling
Uncover the four most dangerous emotions for traders–and how to profit from understanding them! Learn why markets fall faster than they rally, and why it matters.
Discover why a stock's float and short interest matter, and how it could impact your stock selection. Find out about the ideal volume requirements.
As a bonus, you will even learn to recognize the key signals that indicate when the market may be forming a bottom and it's time to stop selling short.
Includes LIVE Q&A session, handouts, and class video recording
Immediately after class has ended, ask any questions and receive real-time answers from Deron and the Morpheus team.
Remember that successful stock trading is a journey, NOT a destination.
Even the best traders in the world never stop learning.
Invest in your trading education and get on the fast track to becoming a Master Trader!
Just $188 $395
Limited to the first 20 students. First come, first served basis.
NOTE: After completing your payment information, you will separately receive details about how to join your class that will be held on Tuesday, March 22 at 1:00 PM ET!
See you there!