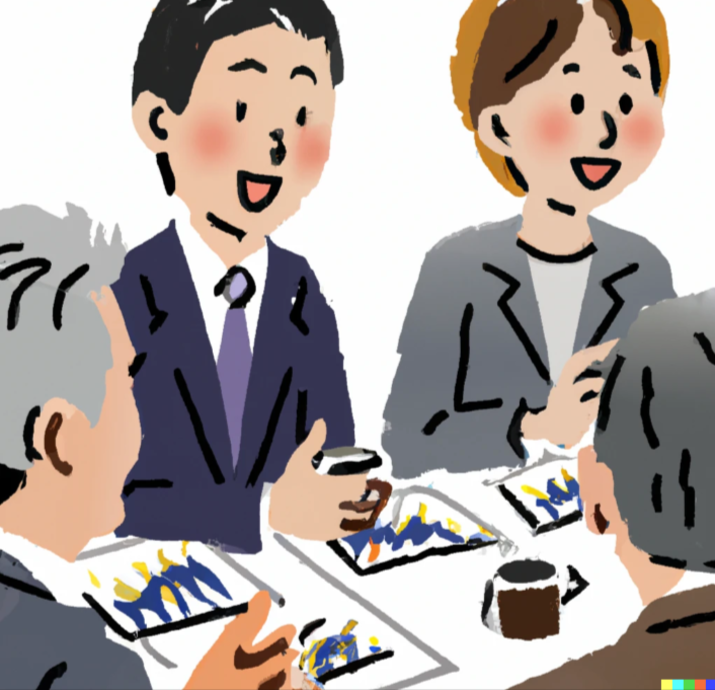 Hello MTG tribe,
We hope you're enjoying the quality swing trader education, powerful market analysis, and top trade signals we regularly share here on the MTG trading blog.
Today, we're excited to announce the launch of our new MTG Swing Trading groups on Facebook, and we'd love for you to join us!
As a valued member of the MTG tribe, you're in for a special opportunity. For a limited time, we're opening up access to these groups to anyone who's interested in learning more about swing trading.
This is your chance to join a friendly community of fellow traders who are passionate about mastering the markets and trading with confidence.
By joining the MTG Facebook groups, you'll have the opportunity to:
Network with other traders and receive guidance and support
Share your trading experiences, both good and bad, with the community
Invite friends and family who are interested in learning about trading
Receive daily swing trade ideas, market commentary, and educational mini-lessons
Have a voice in shaping the future of the group by providing feedback and suggestions
Don't miss out on this amazing opportunity to be a part of a supportive and dynamic community of traders. Press the links below now to take your trading to the next level with our new MTG Facebook Groups:
Our MTG trading team can't wait to welcome you to the group and see you grow as a trader.
Yours in success,
Deron Wagner | Founder & CEO
Morpheus Trading Group
PS – Bring your friends and family along for the ride. The more traders in our community, the smarter we all become.