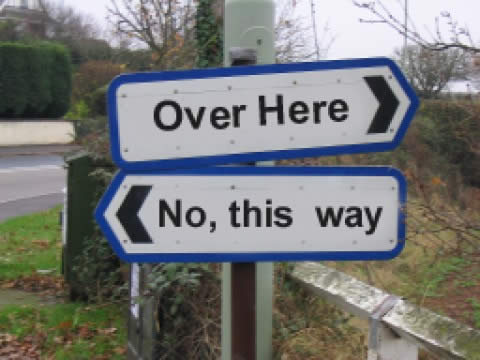 After scoring solid gains across the board in November, the major stock indices kicked off December with a rather volatile start. Watch this new stock trading video to find out what may happen next.
The benchmark S&P 500 Index swiftly declined to an intraday loss of more than 2% in the first two days of December, then recovered to trim the loss to just 0.7% so far this month.
The NASDAQ Composite, Russell 2000 Small-Cap Index, and S&P Midcap 400 Index displayed similarly volatile price action this week.
As such, many traders and investors are now wondering if stocks will continue to build on their impressive 2019 gains or if the bulls will be in profit taking mode as we approach the new year.
Rather than guessing, we prefer to let the stock charts do the talking.
Near-term market sentiment into the end of 2019 will be determined by how stocks react when testing key support and resistance levels on the charts.
In the new trading video from our YouTube channel, we show you these important levels to arm yourself with that knowledge.
We also show you which industry sectors are currently showing the most relative strength. Check it out below:
After watching this brief video, we suggest writing down or setting alerts at the key support and resistance levels that were discussed.
Remember that successful traders simply react to price action–not attempt to predict it.
Be disciplined and just focus on planning your trades and trading your plan.
Doing so will enable you to be calm and ready to profit from the next fantastic trading opportunity–regardless of how stocks end the year!
Subscribe to our nightly swing trading report to learn more and receive the best stock picks daily.